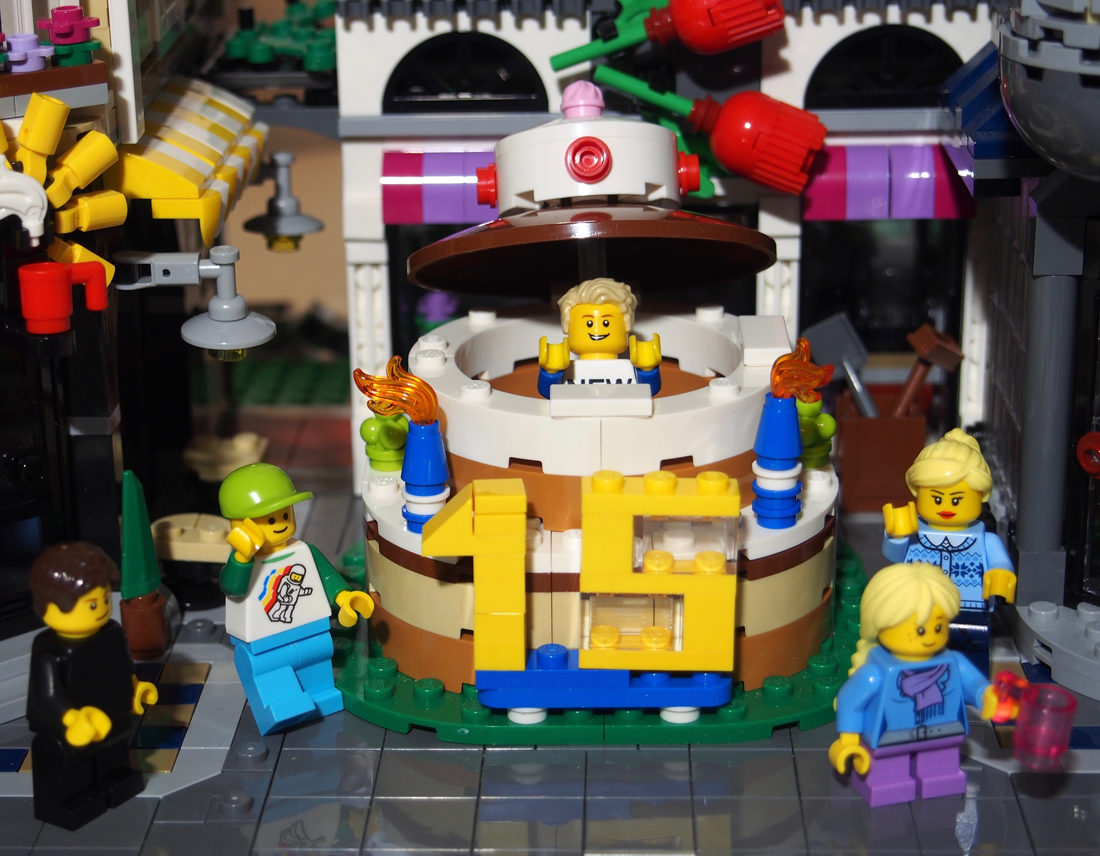 Woke up to some nice song….
Great day! Today is my birthday! I was celebrated in the morning by my mum, dad, sister and brother. I got some great presents from the Lego House, a tea mug, T-shirt, pick a brick bucket loaded with blue diamonds and best of all the exklusive set 21037 of the "Lego House" awesome!
I look forward to a nice family dinner tonight and no home work!
Thanks!