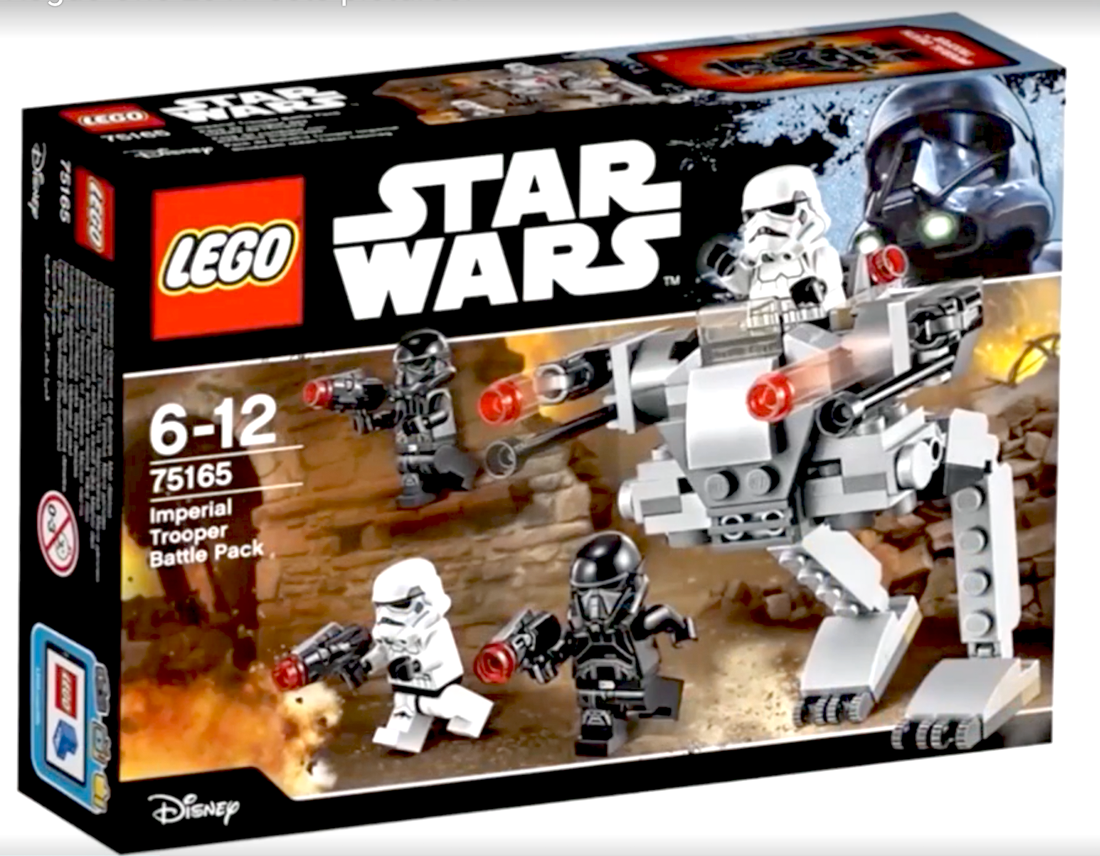 Pictures of the Lego Star Wars Rouge One sets of 2017
The Lego Rouge One winter theme sets will be released in stores in January. There are eight sets and four of them are Microfighter sets.
If you would like to have death troopers I recommend the Imperial Trooper Battle Pack instead of the much more expensive Krennic´s Imperial Shuttle. It was some time ago Lego released a Y-wing.
Battle on Scarif 75171
Y-Wing Starfighter 75172
Imperial Trooper Battle Pack 75165
Rebel Trooper Battle Pack 75164
4 Microfighter sets
Krennic's Imperial Shuttle Microfighter
Y-Wing Microfighter 75162
TIE Striker Microfighter 75161
U-Wing Microfighter 75160
This link reveals more information and pictures of the sets, https://youtu.be/vRZX7NrF5K0