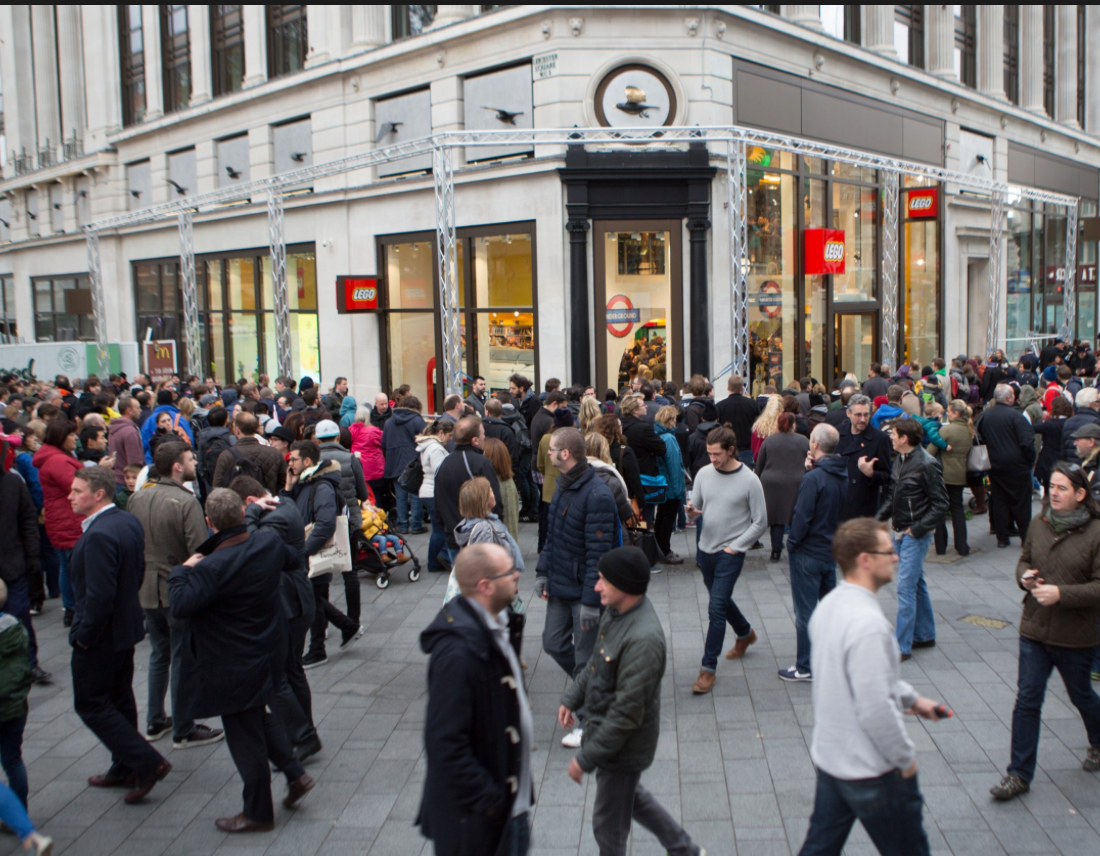 New Lego Store in London!
If you plan a trip to London –  you have to visit Lego's new flagship store at Leicester Square. The store opened on the 17th of November. It's not just a typical Lego Store, it's the world largest Lego Store with two floors. You can step on a Lego underground carriage built of over 600 000 bricks. There is also a 6 meter tall replica of Big Ben.
I can't wait to visit London and hangout in the store!