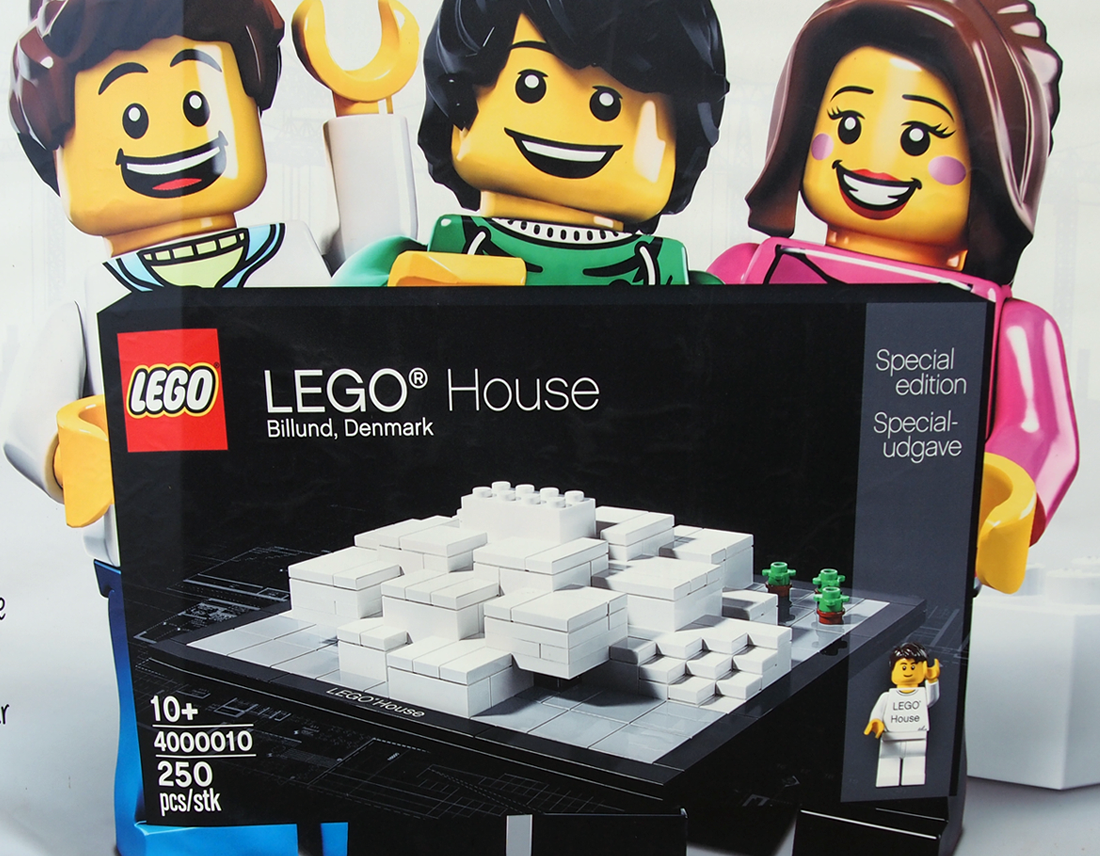 Visit at Billund – 4 days left!
Last year in September I had the opportunity to visit Billund thanks to "My Special Day" (Min Stora Dag) a Swedish non profit organization, granting wishes for Swedish children and teenagers 4-18 years old, with serious illnesses and diagnoses. I will be ever thankful! A employee named Kalle Poulsen guided me around all different official Lego buildings, the moulding factory, Legos privat museum, lunch at the headquarter's and a special meeting with Star Wars desinger Henrik Andersen at the secret Lego Design Center.
Luckily I will visit Billund again on Friday the 29th of September. One day after the Grand Opening of the new Lego House. At my last visit the building was during construction, see the picture. I really look forward to explore the magic house and hopefully get a creative experience.